2 tags
6 tags
2 tags
4 tags
7 tags
5 tags
3 tags
3 tags
5 tags
Anonymous asked: Draa! Will you be at anime north this year? C:
4 tags
4 tags
7 tags
1 tag
caroline--nguyen asked: Do you have an Instagram? (:
5 tags
7 tags
3 tags
5 tags
New Nimbus DA Icon
Transforming cloud child made by the wonderful transastral, I love her pixel art. I originally named these little guys Iimberl, but after some further thought they're now called Nimbus. Visit my DeviantArt page to see it in action…on my page haha! 
6 tags
6 tags
5 tags
5 tags
3 tags
4 tags
2 tags
2 tags
6 tags
7 tags
7 tags
4 tags
chelta asked: I got your letter! And holy muffins! Your Jack is an absolute cutie! Those derpy bird are so adorable too >u< I was more than happy to send you the book; a sketchbook that's being used is a happy sketchbook, right? Anyway thank you for writing me card, it means a lot :) Happy New Year! PS Did you know your post office also has a lot of holiday spirit? The envelope had "Santa HOHOHO...
7 tags
8 tags
4 tags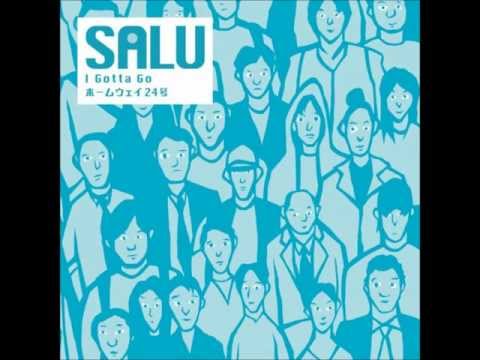 3 tags
sakuyam0-n-deactivated20130312 asked: your art is intense i love it only if i could draw like you
2 tags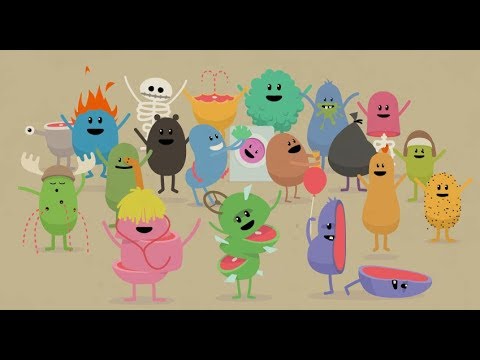 2 tags
5 tags
5 tags
7 tags
5 tags
2 tags
3 tags
6 tags
6 tags
5 tags
4 tags